Send Inquiry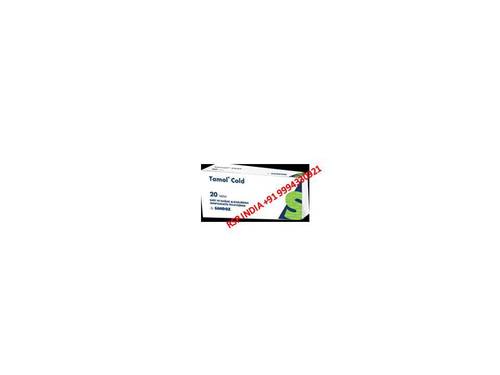 Product Description
Tamol 500 Mg 20 Tablet
Backed with immense domain expertise, we have been able to offer the finest grade TAMOL 500 MG 20 TABLET.
To meet the diverse requirements of our valued clients, we are engrossed in providing top-notch grade TAMOL 500 MG 20 TABLET.
Tamol 500mg Tablet is a medicine used to relieve pain and to reduce fever. It is used to treat many conditions such as headache, body ache, toothache and common cold.May 14, 2020
AMOL SN is an efficient and economical dispersing agent with applications in many industries. It is the neutral sodium salt of a condensed arylsulfonic acid. TAMOL SN is a tan, free-flowing granular material readily soluble in water.
Tamol tablet is a prescription medicine that is used to prevent & treat wheezing, narrowing of the airways (bronchospasm), chest tightness, difficulty breathing, and coughing caused by lung diseases such as asthma, and long-term obstructive pulmonary disease. This medicine works by relaxing and opening the muscles of the airways. Tamol tablet is also used to treat damaged and enlarged air sacs of the lungs and long-term inflammation of the bronchial tubes.
KOLKATA-RAVI SPECIALITIES PHARMA PRIVATE LIMITED
Other Products in 'Pharmaceutical Tablet' category